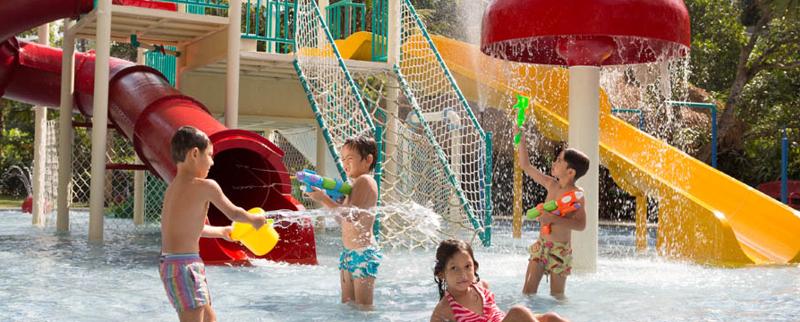 If you've watched Night at the Museum, a night at the Bali Zoo is not anything like that. However, it does give you the opportunity to see nocturnal animals moving around, which doesn't happen on a day tour. If you see those animal at all, they will be sound asleep, which is a bit disappointing. However, if you can manage to leave your comfy luxury Bali villa accommodation, one night at the zoo is an experience that you will never forget.
Night zoo visit
In fact, you don't spend the whole night there. The ticket you book is for 4-5 hours which is plenty of time to experience the zoo once the sun has set and everything seems to change in the darkness. You can have fun feeding the elephants and encountering animals that are suddenly very energetic when in their natural night time zone.
The ticket price also includes insurance, pick up and drop off at certain hotel areas, dinner and watching the Fire Dance Show, so it is well worth going. How many people have been to the zoo at night? Very few in Australia at least, since most zoos here close at the end of the day. However, many animals are naturally nocturnal and are seen at their best during the night hours.
Day zoo visit
If going at night is not your thing you can still visit the zoo during the day. Going to the zoo is something that all children will love, but even adults can have a lot of fun because feeding and petting many animals is encouraged. You might never get another chance to feed deer or hold a snake or baby crocodile. Of course, if that thought makes you shudder, you don't have to hold them. But the kids are sure to want to do it while you pet the rabbits.
A day ticket for Bali Zoo includes the Miniapolis Jungle Waterplay, animal shows and encounters, insurance and of course, admission. Don't forget the camera, sunscreen, sunnies and cash for souvenirs and drinks. Half a day at the zoo is easy, with very little exertion apart from walking around, then sitting to watch the shows. If you've done something really energetic the day before, a visit to the zoo will give you a chance to recoup your energy ready for the next fun thing you do.
A zoo visit is ideal for families too, as little children usually need to rest a bit through the day. Going to the zoo for half a day will enable them to rest in the afternoon while Mum and Dad relax by the pool with a cool drink, or take a dip to cool off. Bali is a great place for a family holiday.